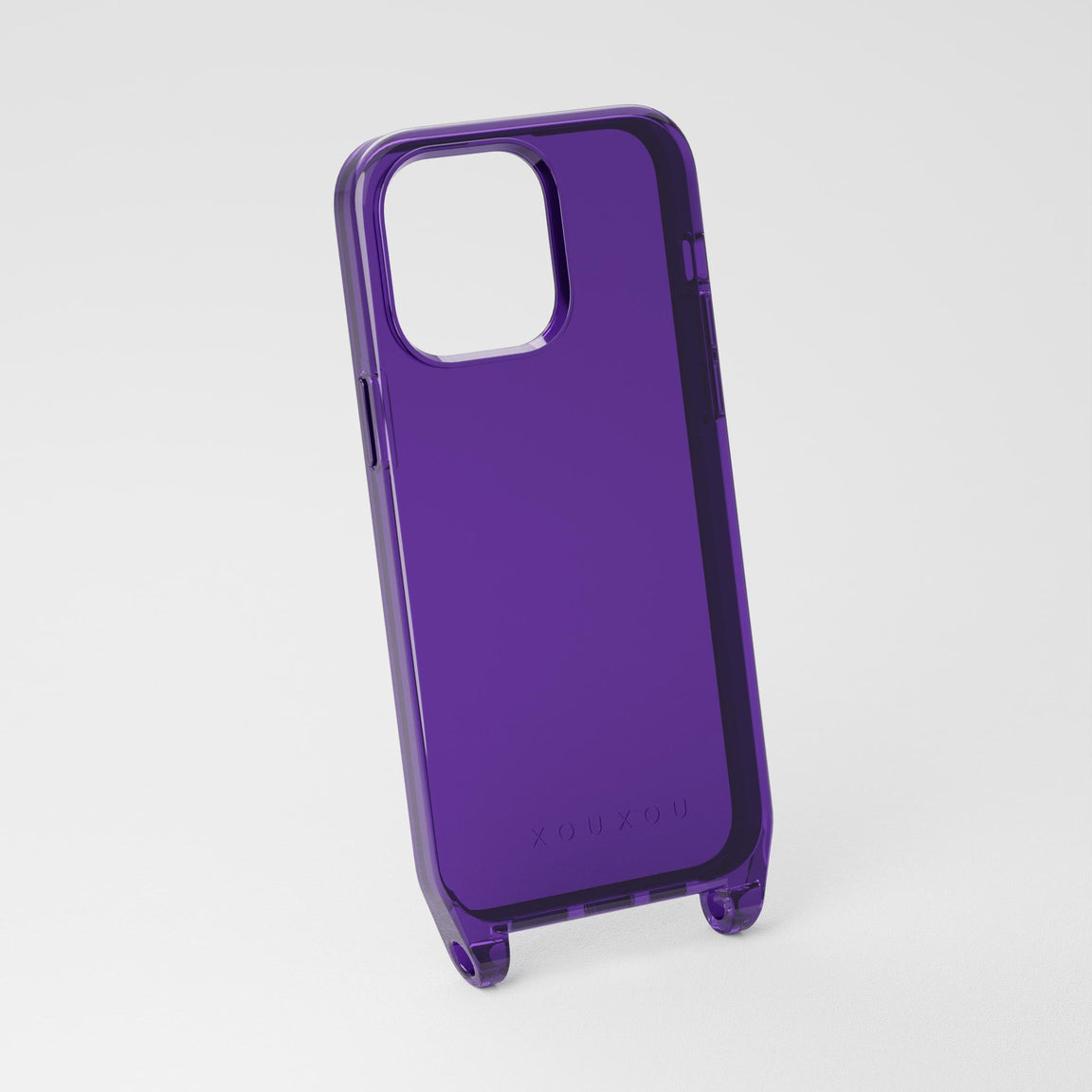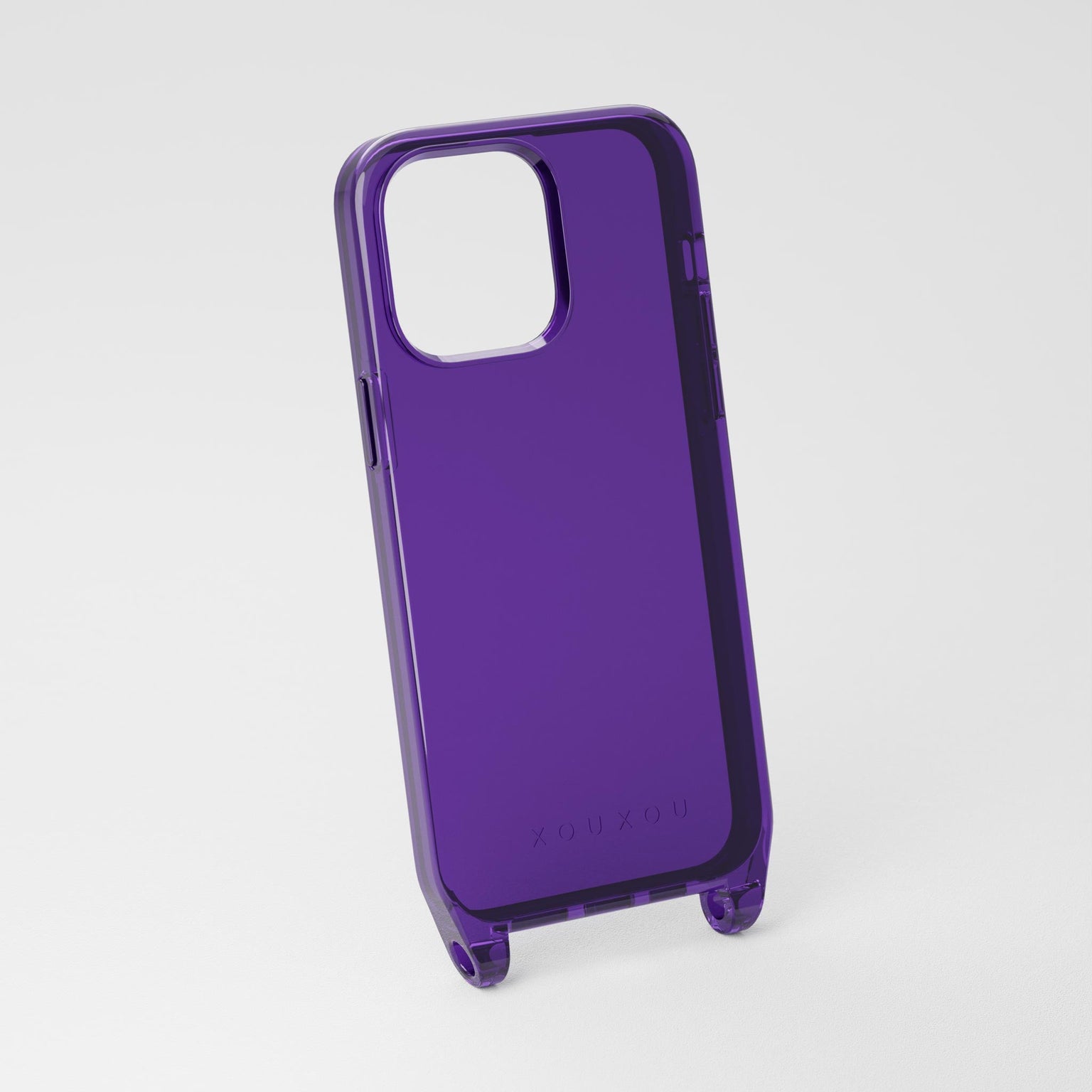 Purple Clear Phone Case with eyelets
$49,00
Shipping calculated at checkout.
A Purple Clear phone case for iPhone with a durable, recyclable plastic shell, soft and smooth to the touch.
Compatible with our Wallet with MagSafe with our Adhesive MagSafe Adapter as an add-on. This Adhesive MagSafe Adapter is an add-on and doesn't include the Wallet with MagSafe.
---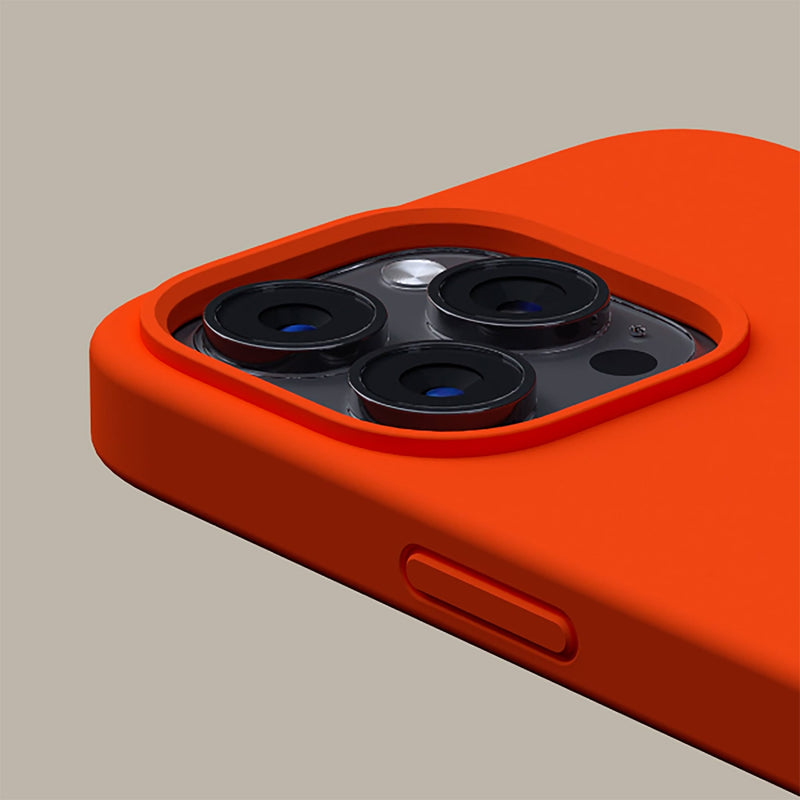 Protects your phone, including the camera
Lifted edges protect your camera and screen against scratches.
Soft-touch Material
Our Phone Cases use premium, soft-touch materials that feel great on your skin.
Works With Our Straps
You can wear your Phone Case around your neck or across your body with the built-in eyelets or accompanying Strap Adapter (for phone case without eyelets).
---
Good to know
Case materials

Silicone, TPU
Please note: We don't guarantee the integrity of your smartphone, so treat it with care. Scratches may occur from particles that can get inside the case, so we recommend cleaning your strap and case with a dry cotton cloth. We know that our products are loved by (small) children as well, but please be careful, as our product consists of small parts. Depending on the model or version, the illustrations may differ from the actual product.
---