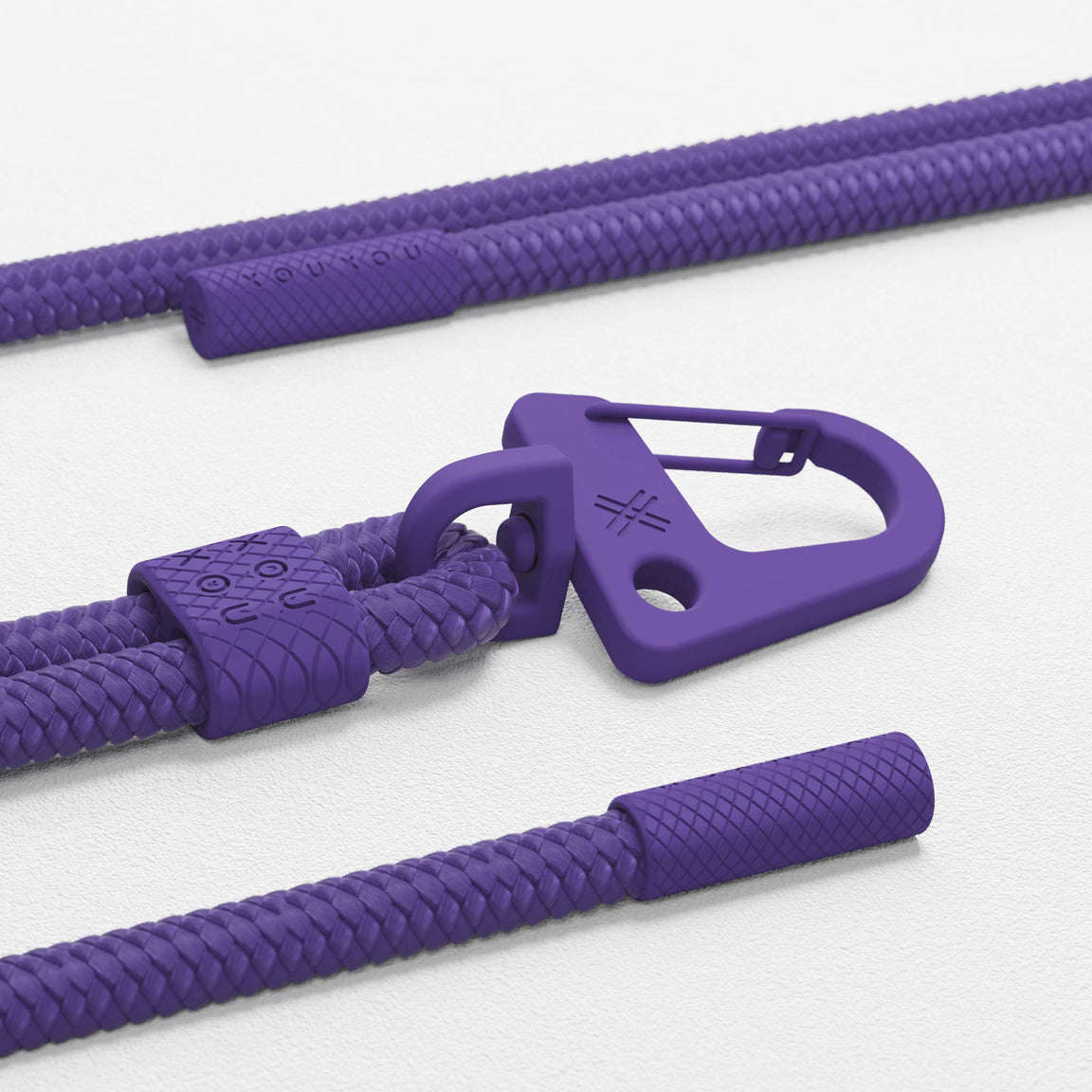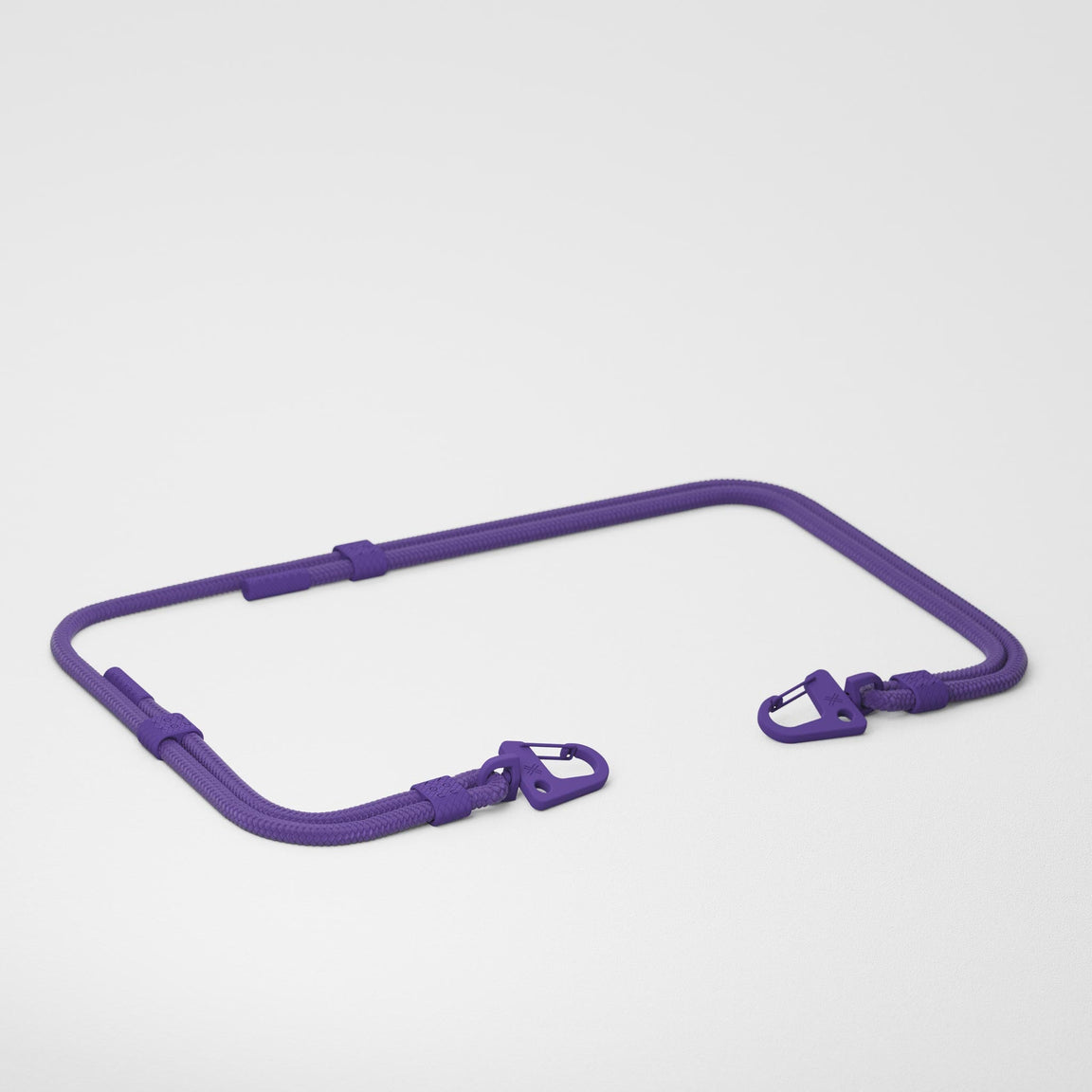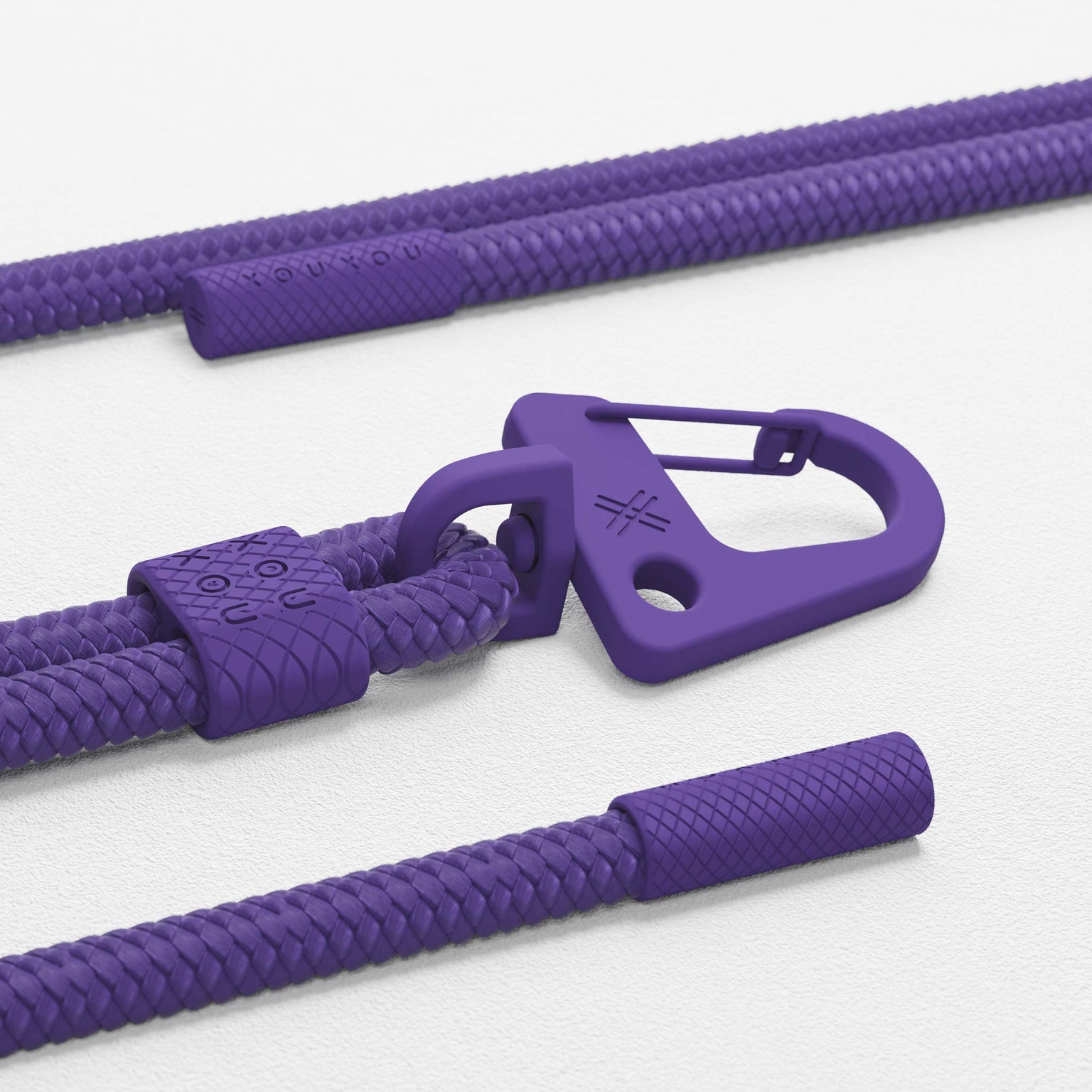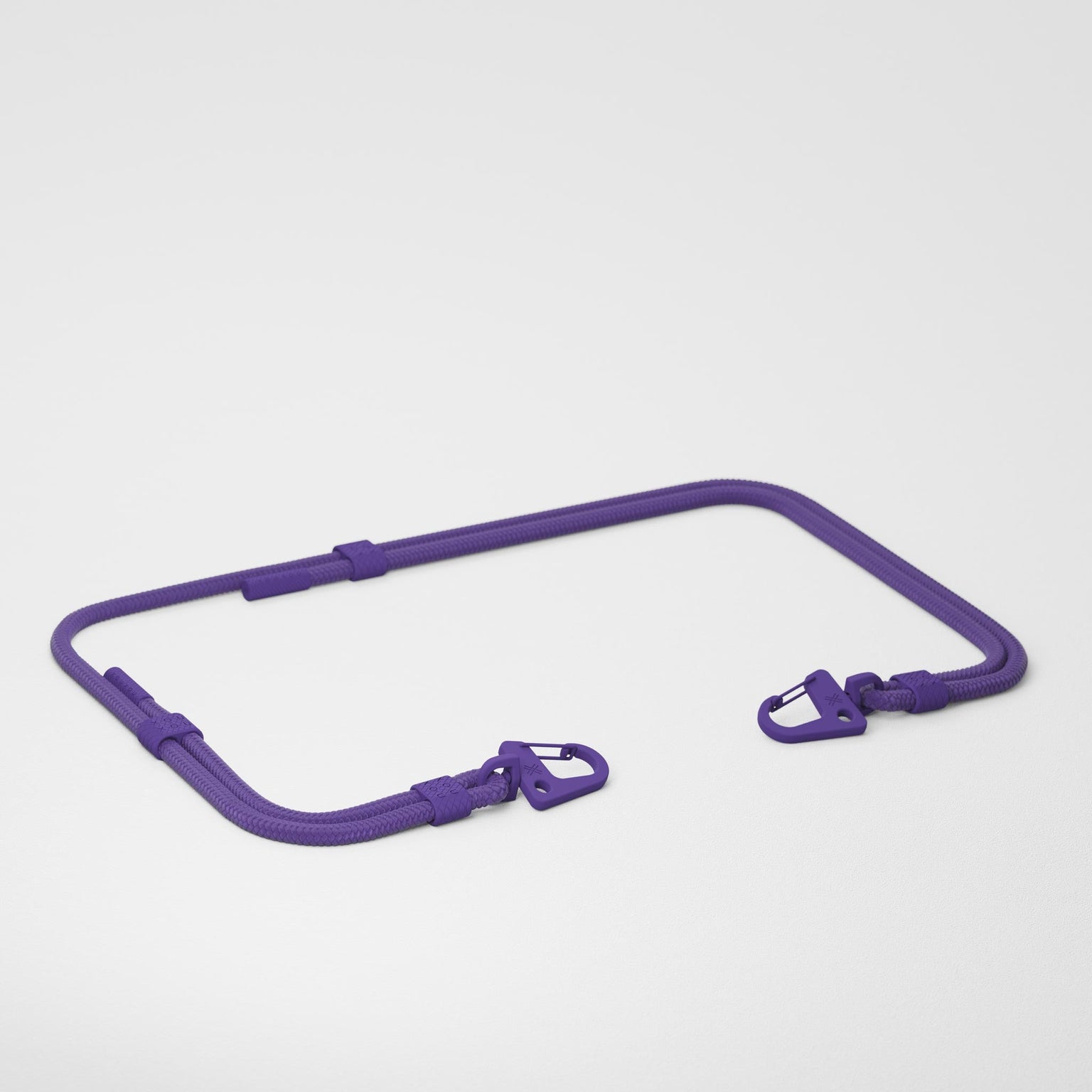 Purple Carabiner Rope
$29,00
Shipping calculated at checkout.
A round Purple braided necklace with metallic adjustable clasps and carabiner hooks for use with a XOUXOU modular phone case.
With dozens of phone strap styles and case colours to mix, there's a combination to suit every look and mood. Get any 3 straps for the price of 2 and explore the possibilities!
Use code 3FOR2STRAP at checkout.
---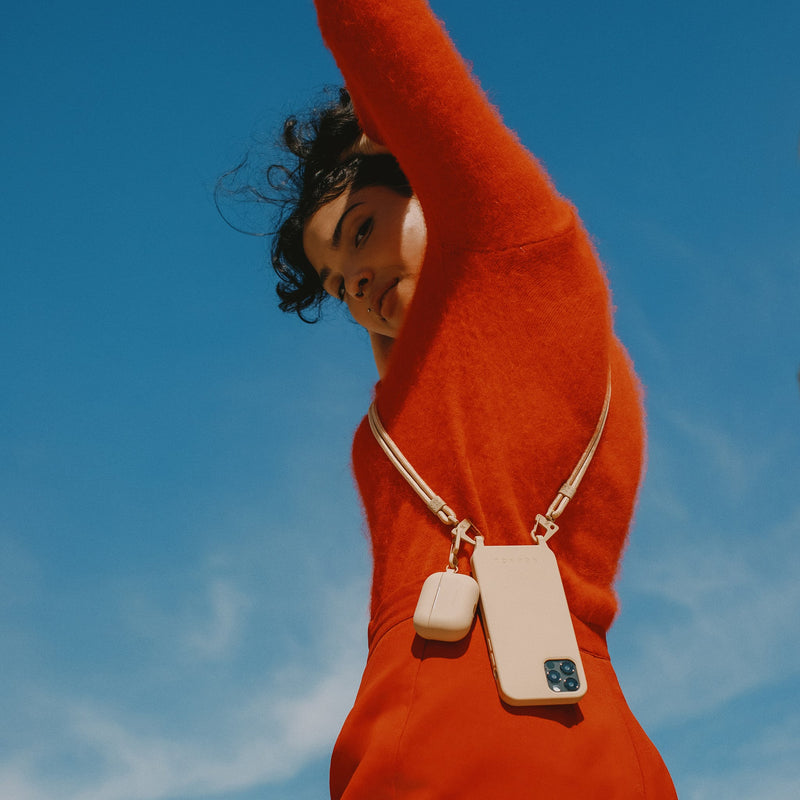 Simple, strong, smart
Easily clip or unclip any XOUXOU phone case with our distinctive carabiner hooks. Get the perfect fit with adjustable clasps and unique styles.
Remix, Restyle
Mix and match freely to suit your style. The carabiner quick-release mechanism lets you change your phone strap in a heartbeat.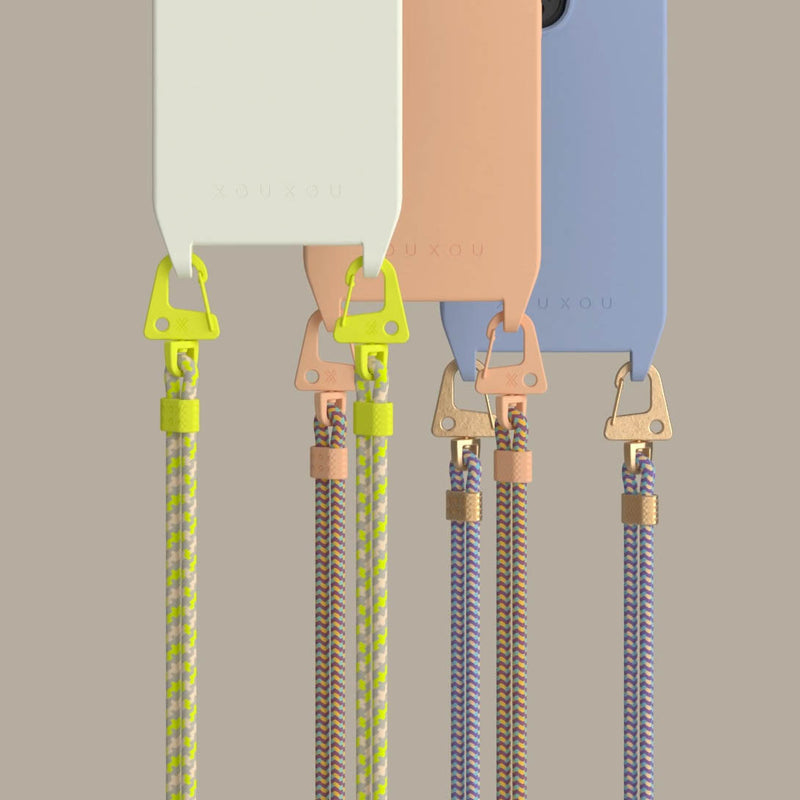 Get Hooked
Made from a lightweight zinc alloy to provide durability, easy adjustment and a beautiful finish.
---