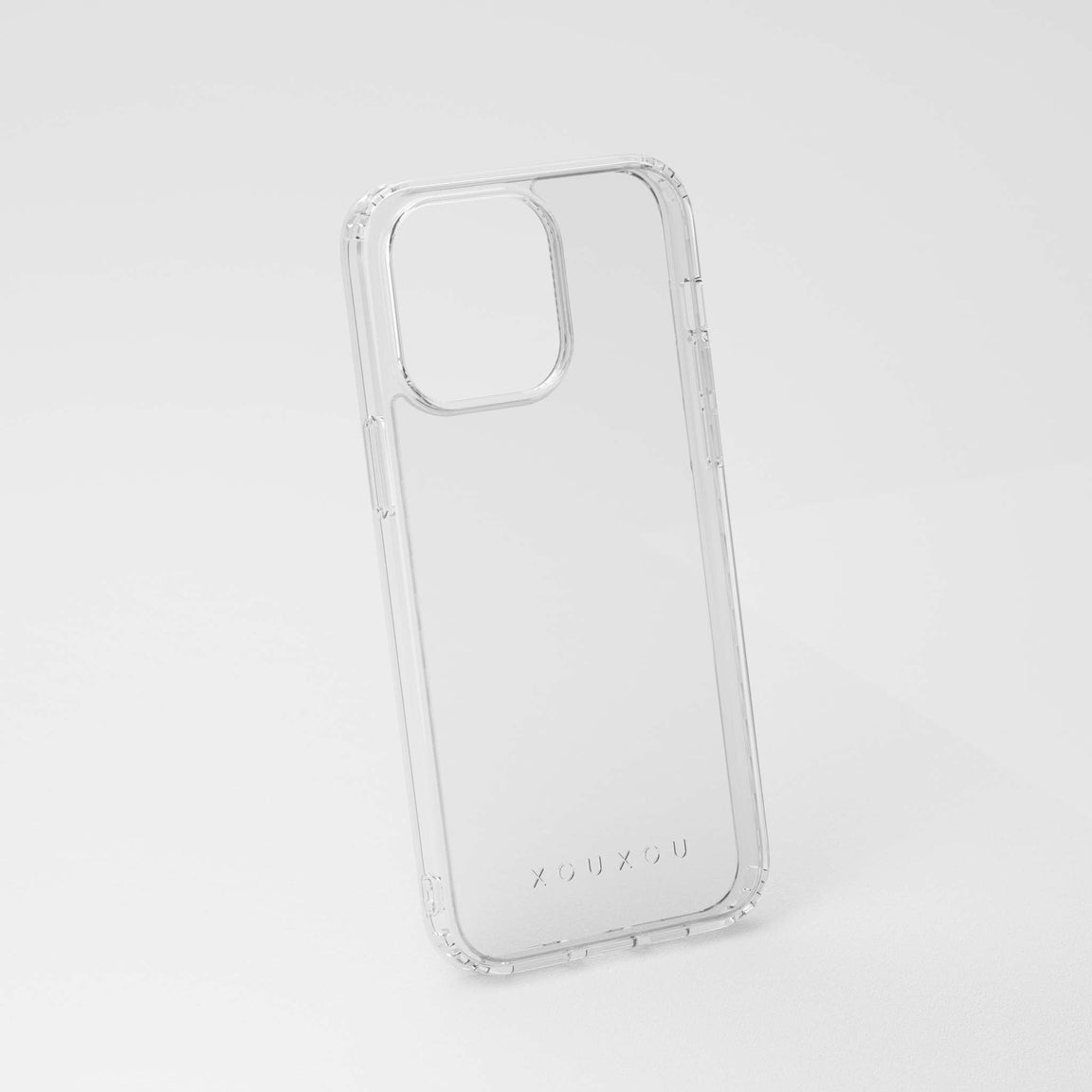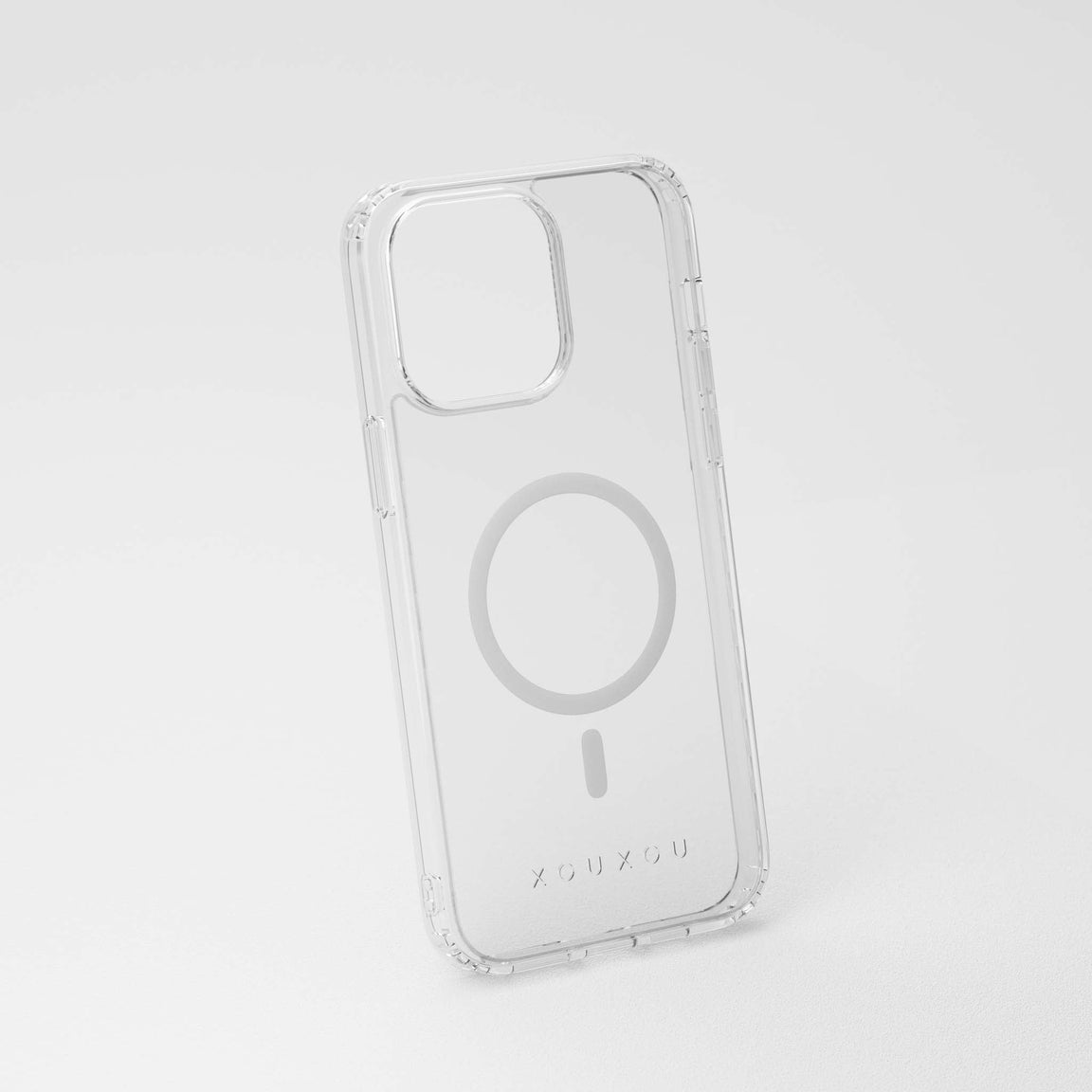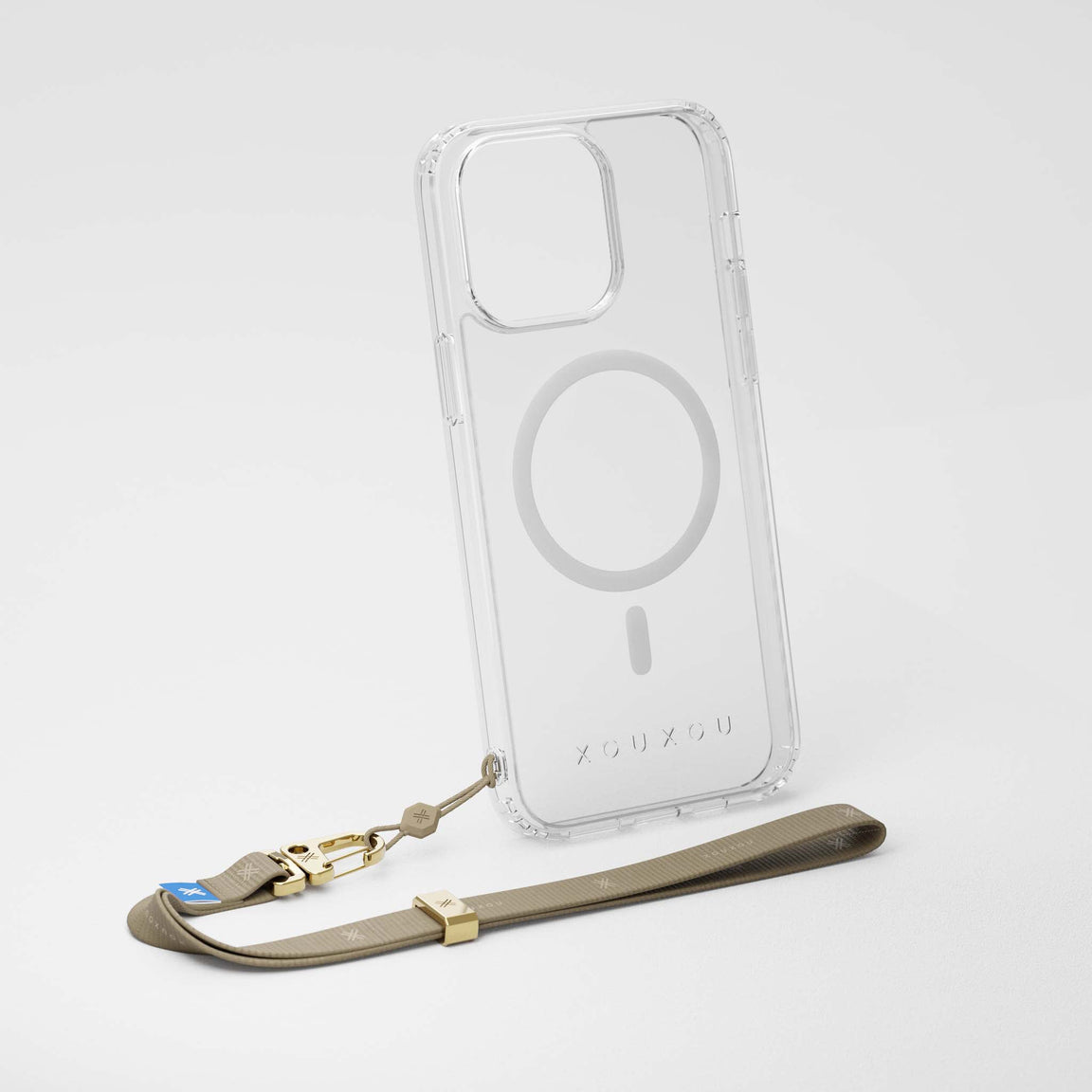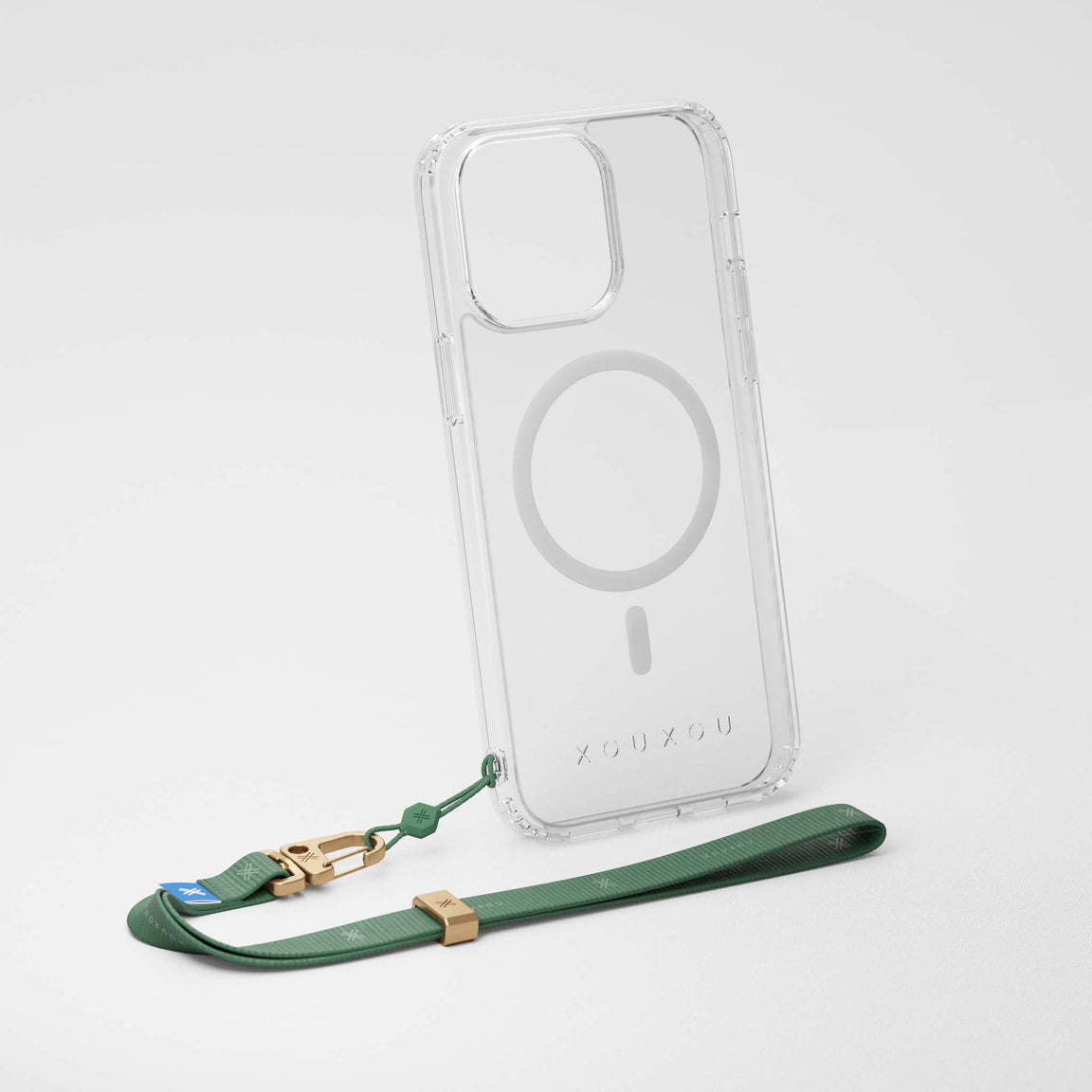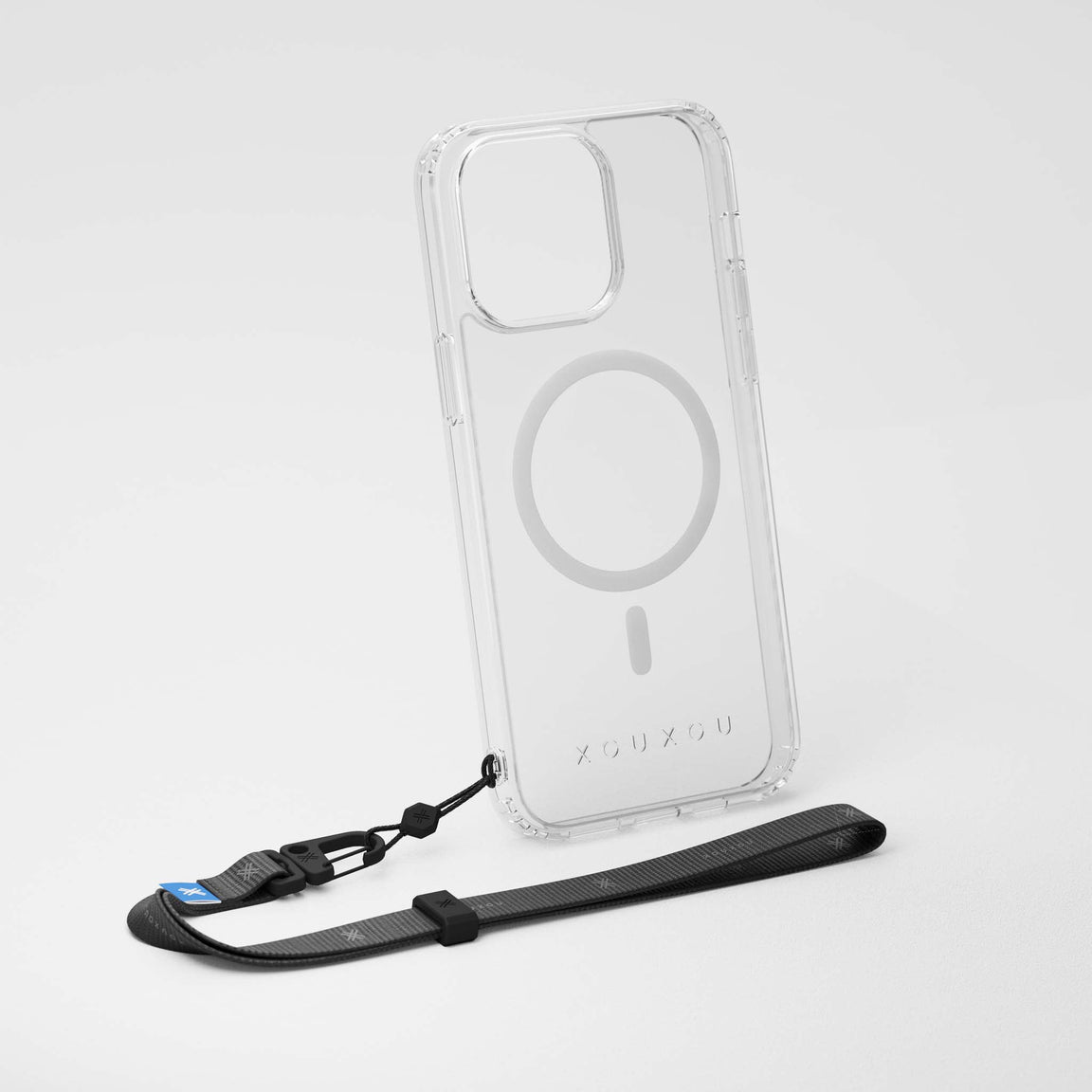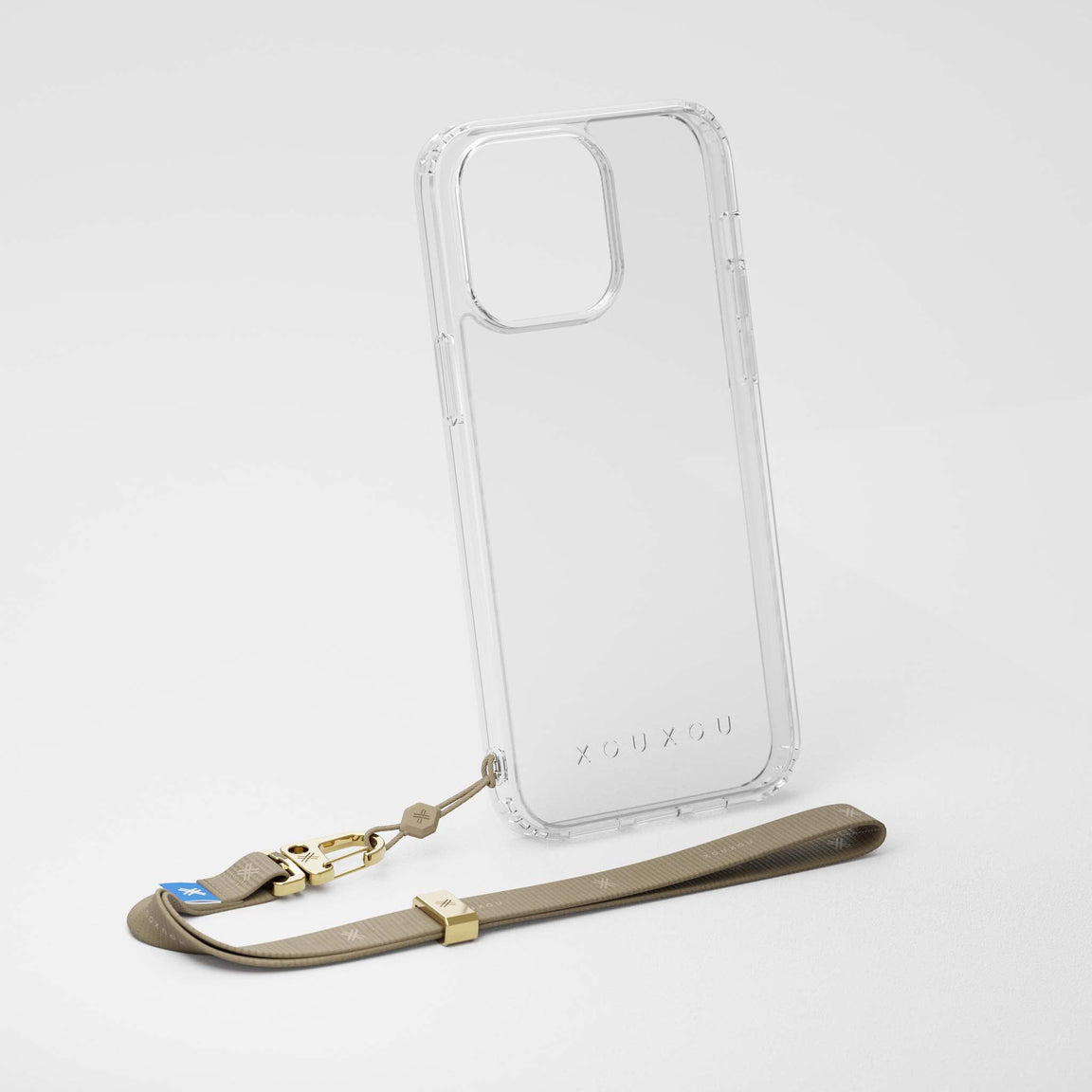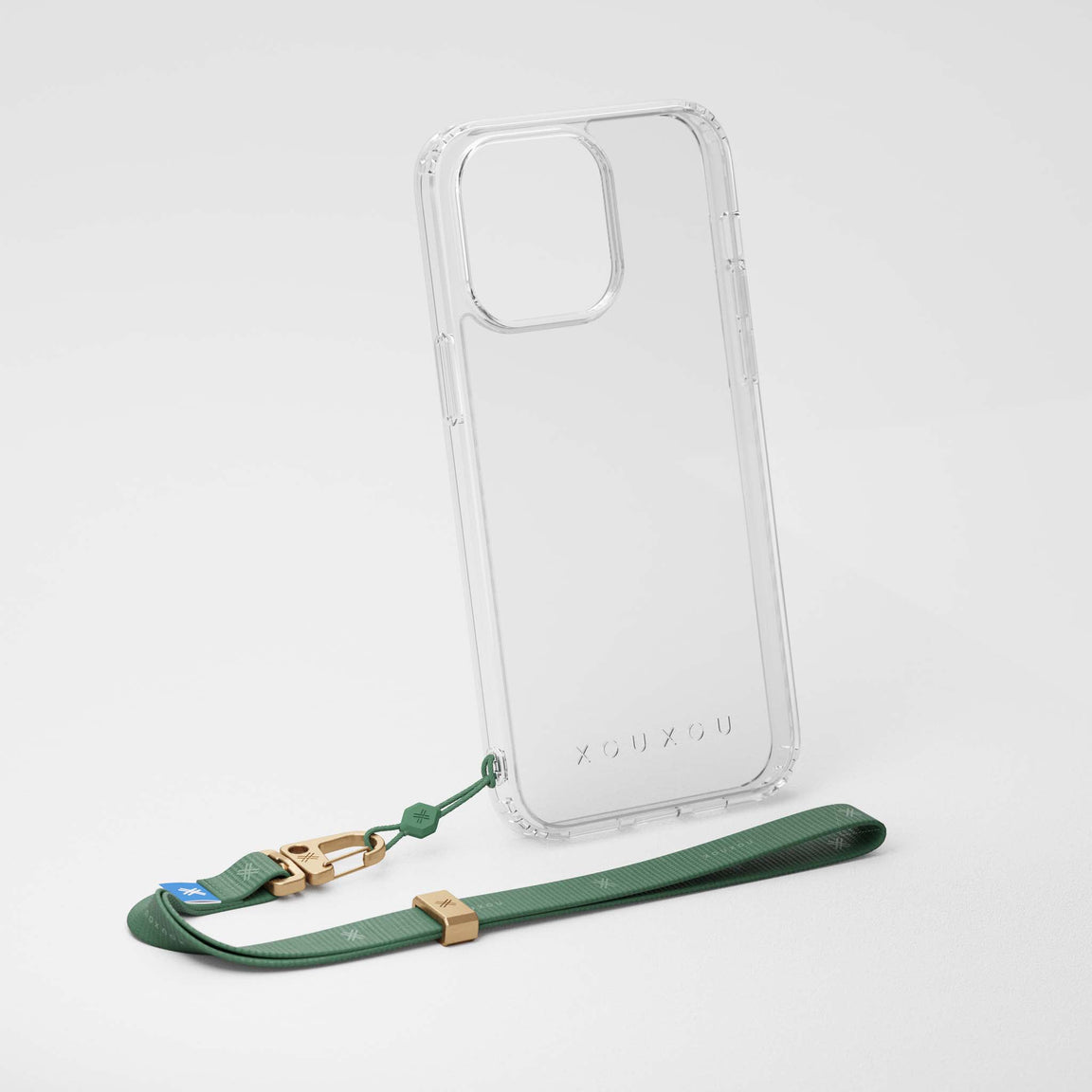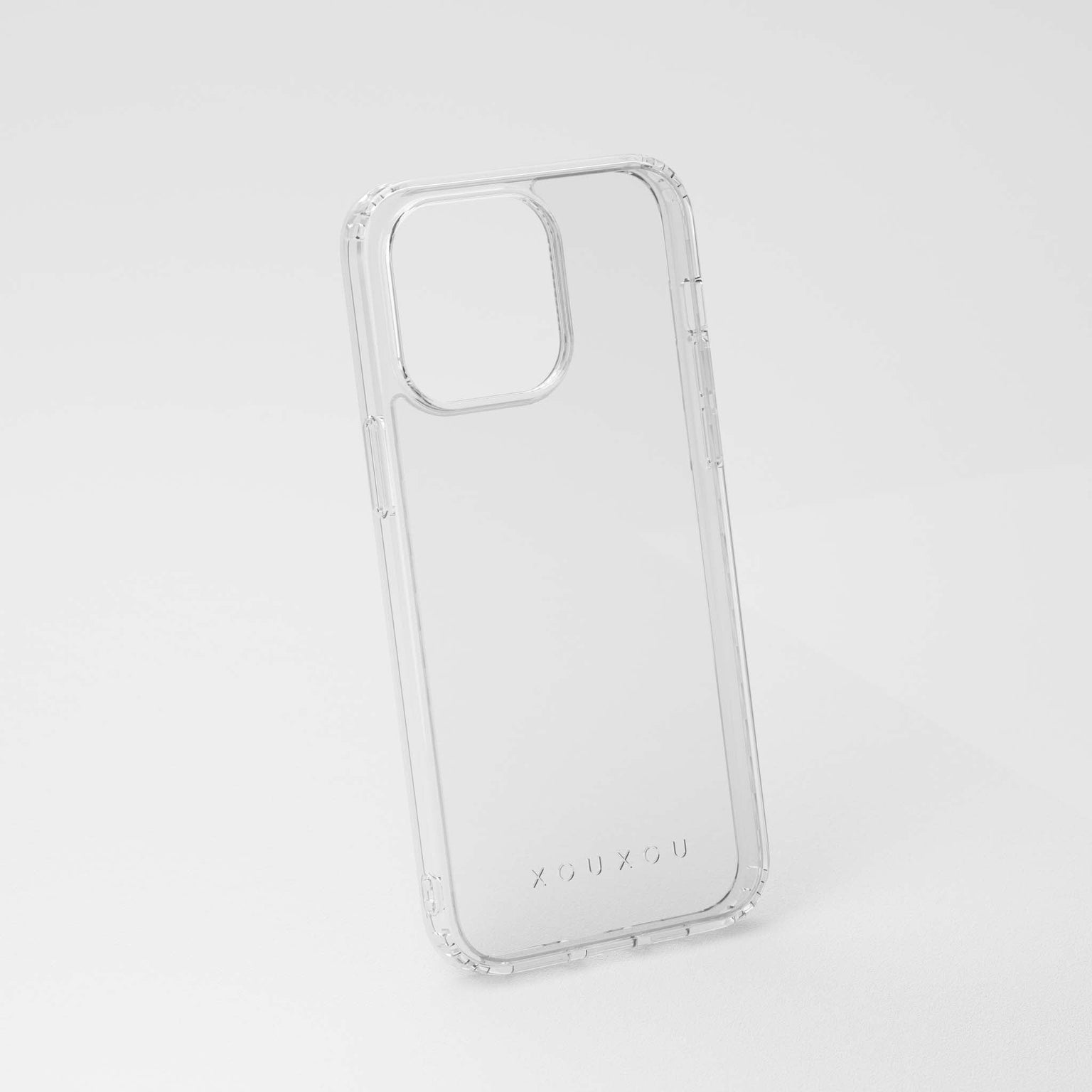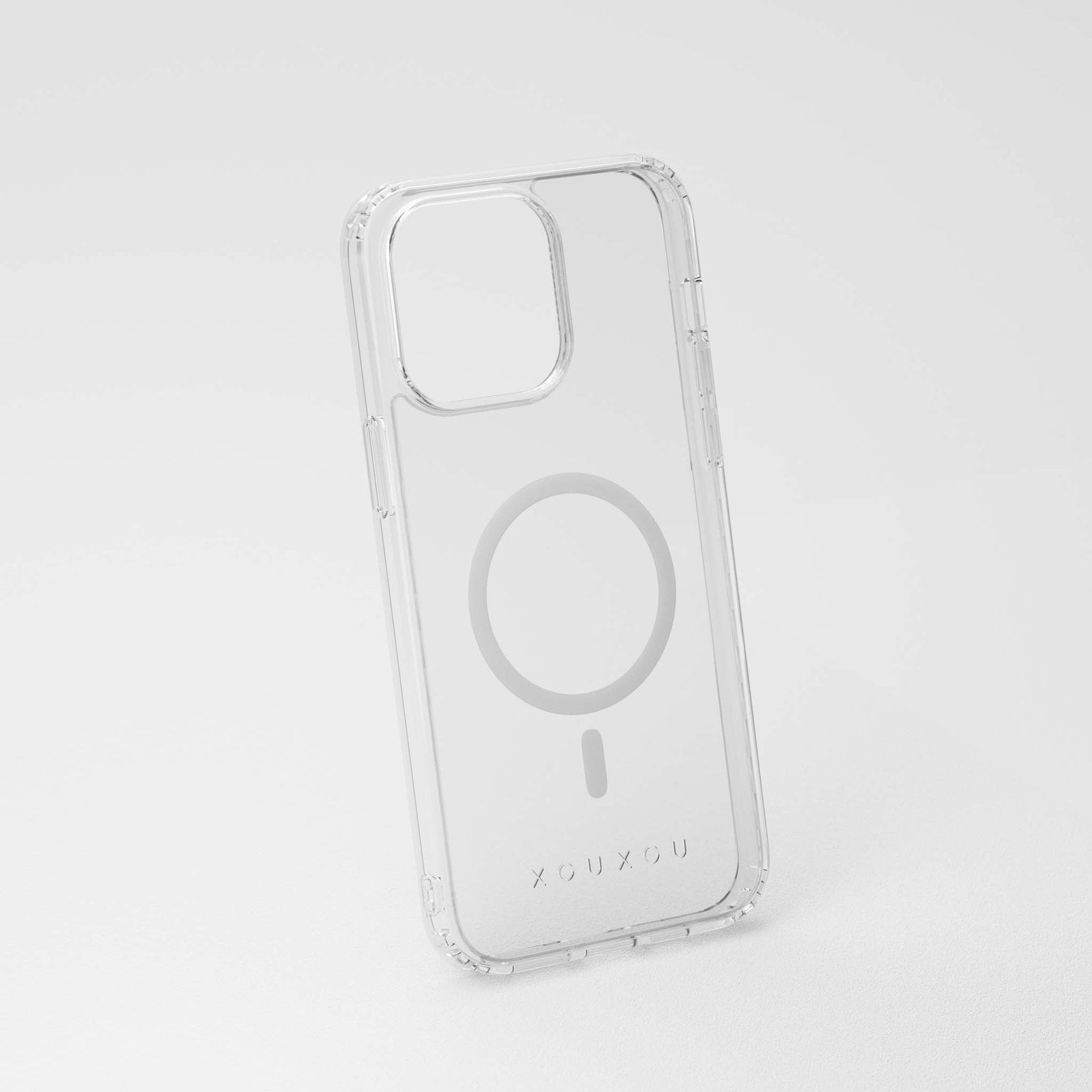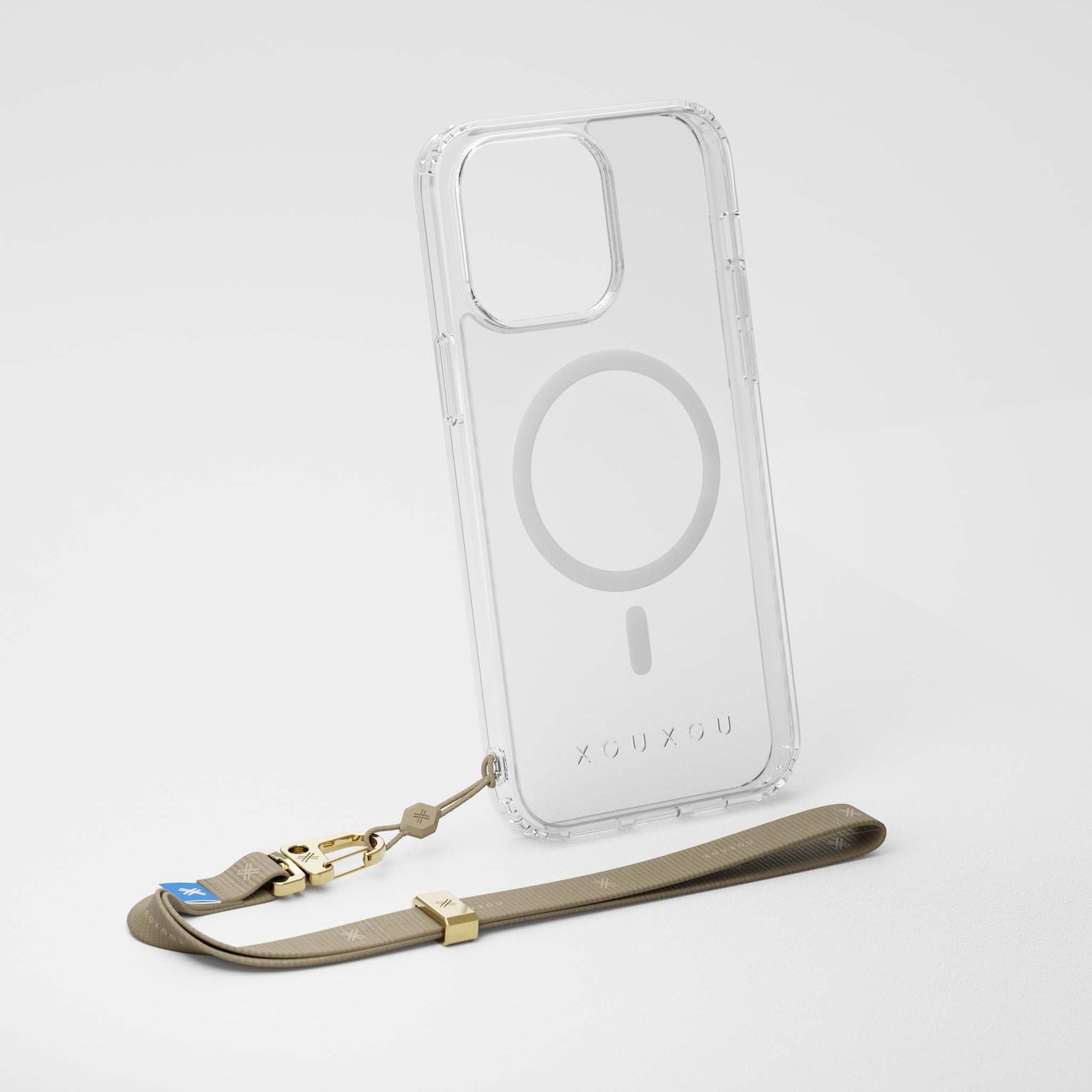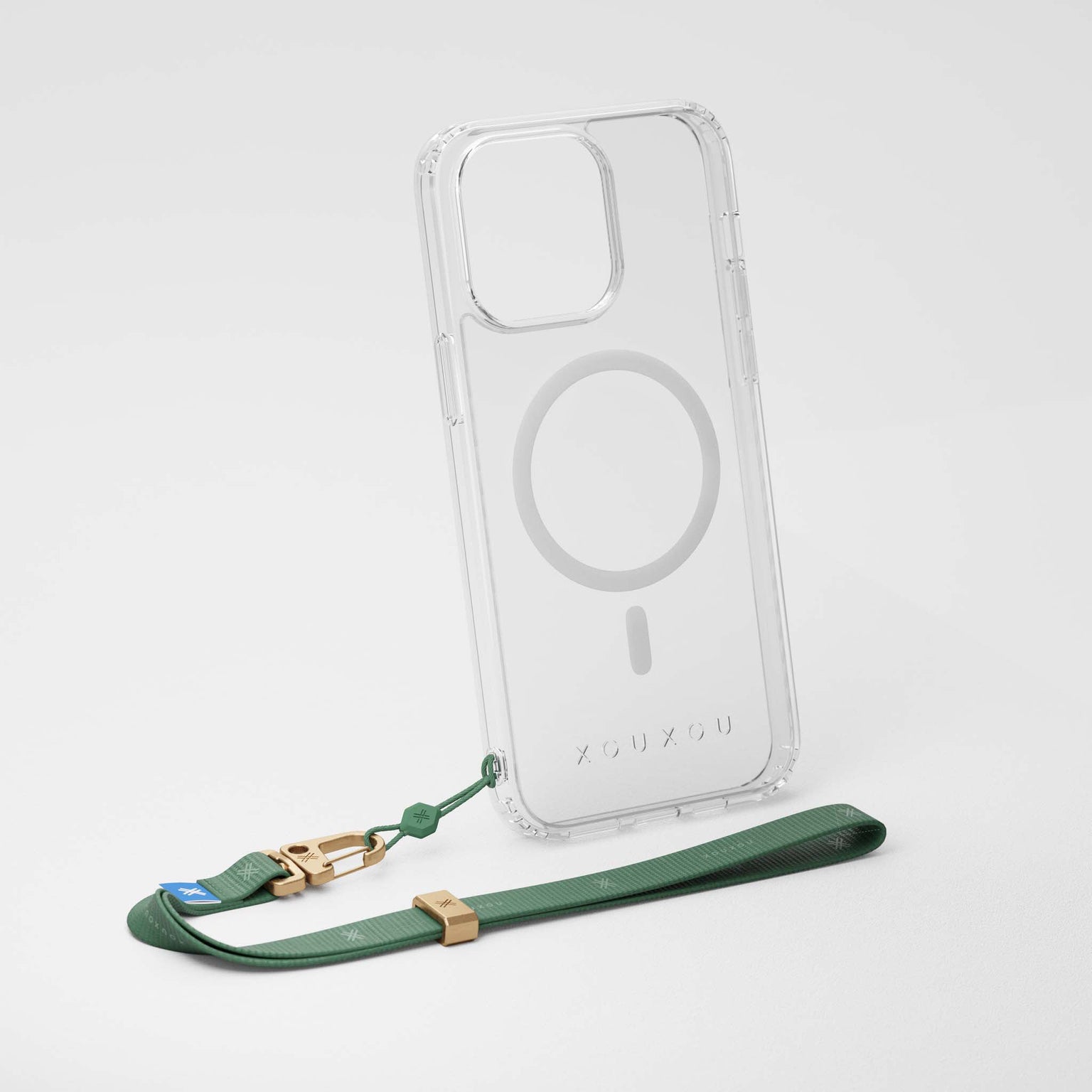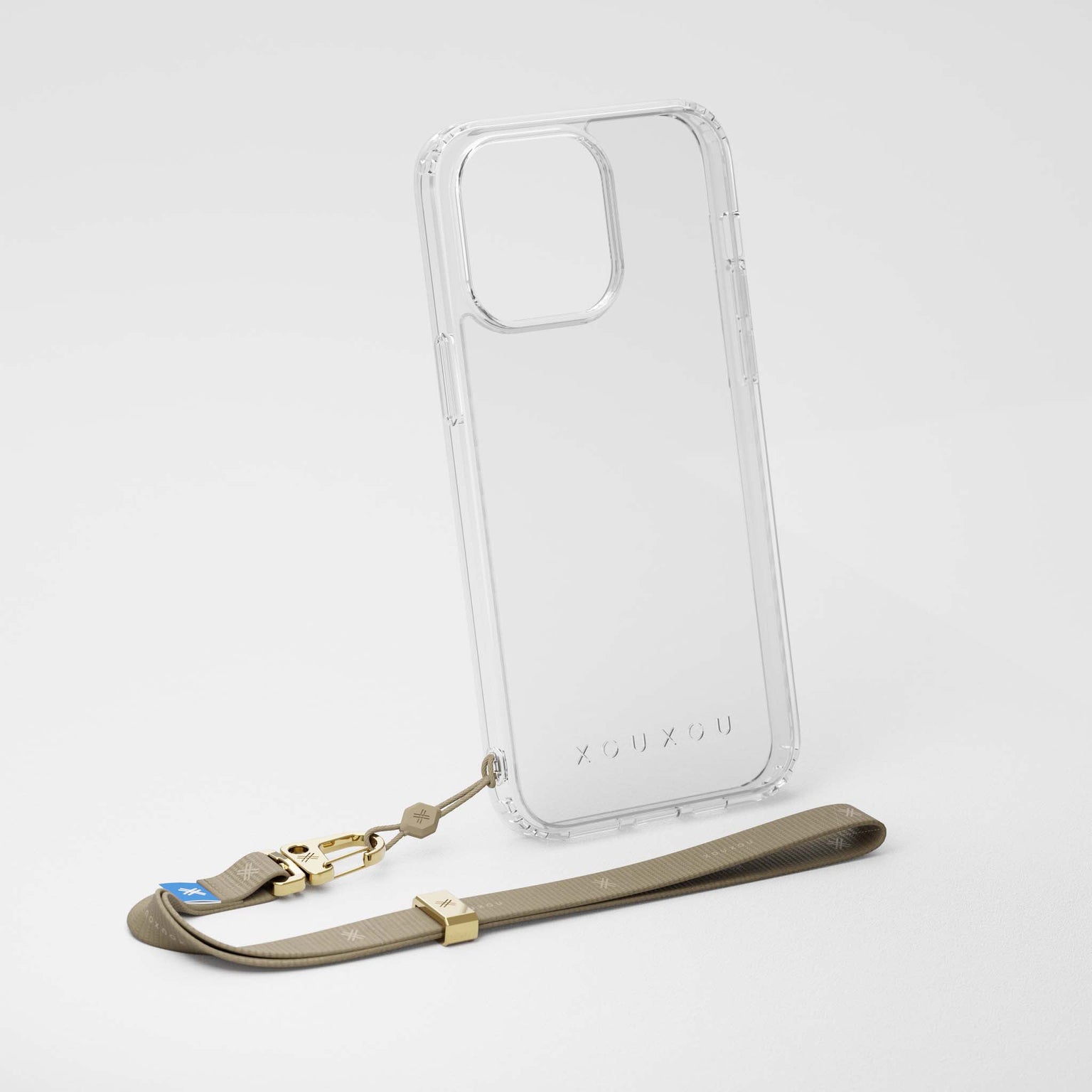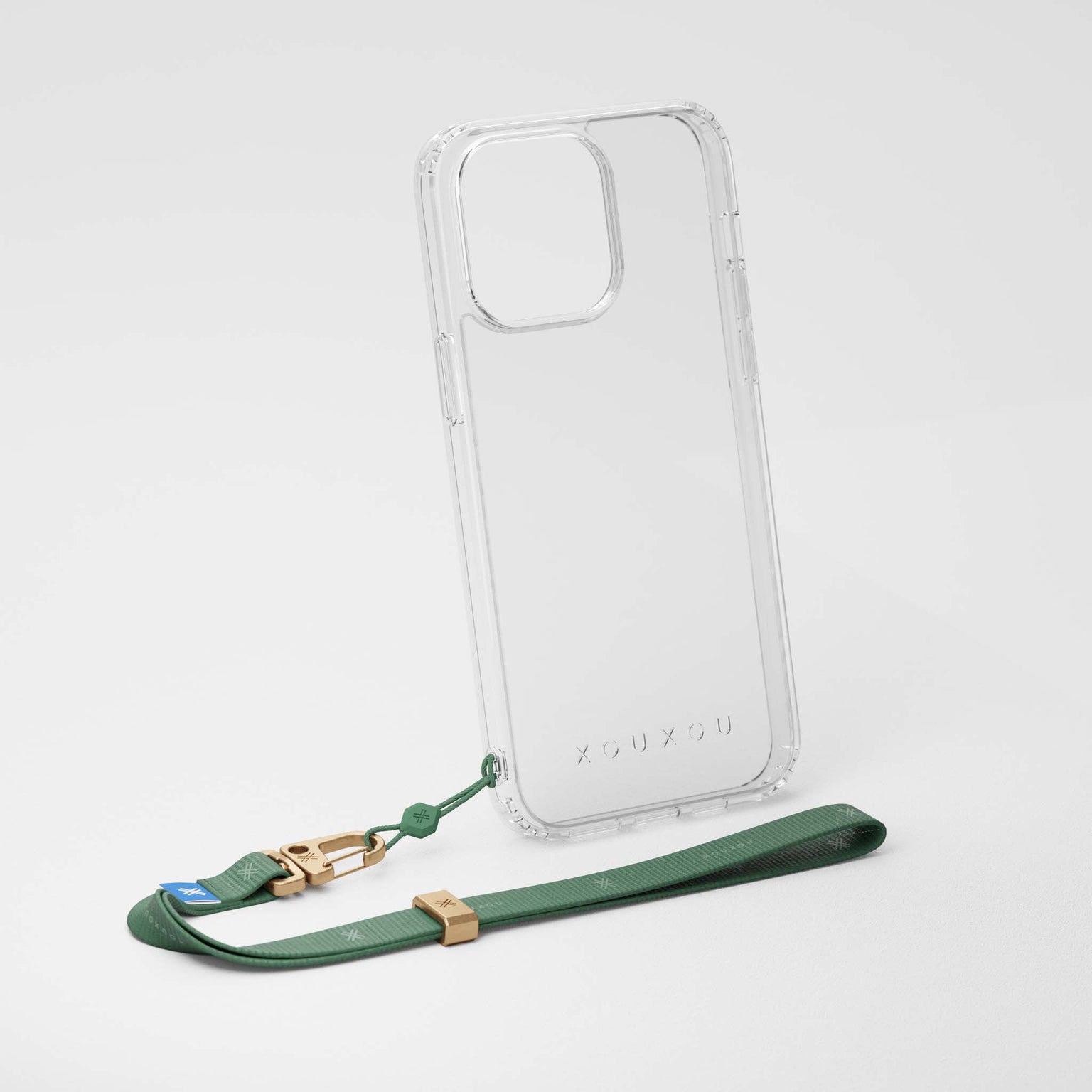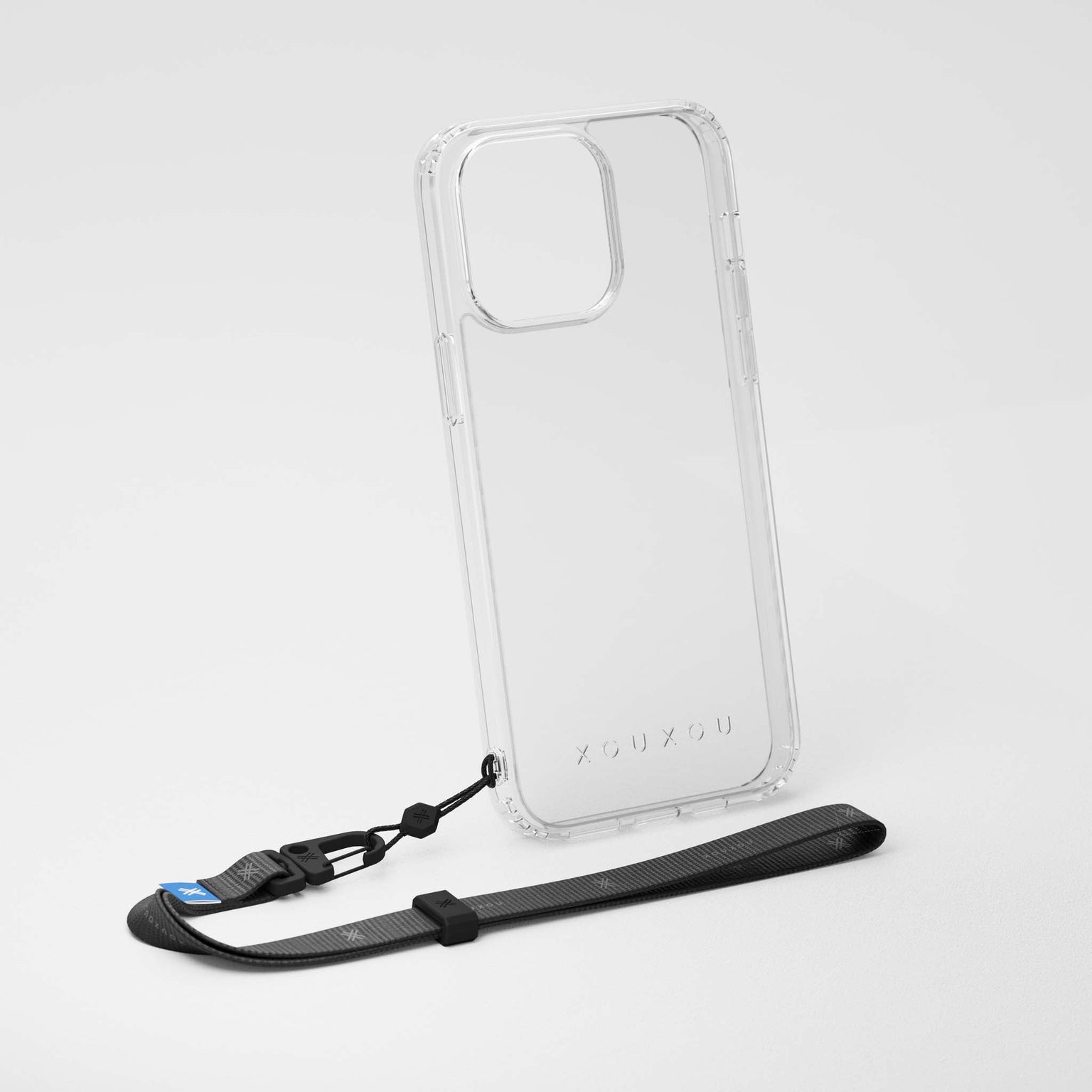 Clear Phone Case
$49,00
Shipping calculated at checkout.
A Clear phone case for iPhone with a durable, recyclable plastic shell, soft and smooth to the touch.
Compatible with our Wallet with MagSafe with the MagSafe option or with our Adhesive MagSafe Adapter as an add-on. This Adhesive MagSafe Adapter is an add-on and doesn't include the Wallet with MagSafe.
---